CONVEYOR FOR FERROUS WASTE AND SCRAP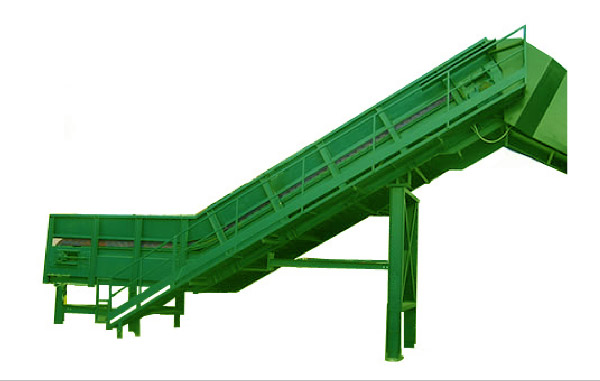 This is a new line of conveyors sized and designed to carry and convey loads of metal scrap and solid waste in general. It is intended for sorting centers for ferrous and urban waste so it is an innovation in the products built so far by Tecnimetal, especially focused on the world of machine tool applications.
Our technical department has embarked on this challenge by proceeding with the sizing and study of the new range of conveyor belts. Behind the study there are all the calculations of the structure, dimensioning of the chain, of the guides, of the belt.
Download the Application/Catalog to help you place your order