The Tritone unit is a chip shredder for various applications designed to shred metal shavings of any kind, even of long and hank shape. It can also be used to grind wood waste, electric cables, tires. The shrinkage effect may reduce to 5 times the initial volume.
Features
Chips fall into the hopper and get milled instantly
An electronic system prevents the blades from breaking, avoiding ingestion or damage to the system.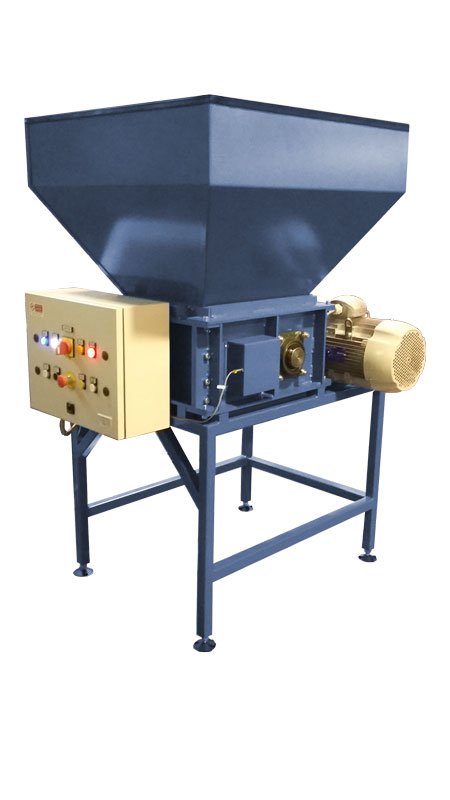 Download the Application/Catalog to help you place your order